Miriam

Dean CNZM QC

Independent Chair - appointed June 2013
Miriam was the first female partner of law firm Russell McVeagh and the first female President of the New Zealand Bar Association. She has been involved in a number of government inquiries including chairing the Ministerial Inquiry into the Fonterra botulinum incident and leading the review of ACC's dispute resolution processes. She was appointed a Queen's Counsel in 2004 and a Companion of the New Zealand Order of Merit in 2011 for services to law and business.
Miriam has extensive governance experience. Current governance roles include director of Crown Infrastructure Partners, Otakaro Ltd and the Real Estate Institute of New Zealand (REINZ).
Sue Chetwin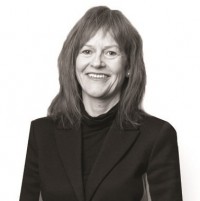 Consumer representative - appointed November 2007
Sue is the Chief Executive of Consumer NZ. At Consumer, Sue is responsible for the organisation's research, publishing, campaigning and commercial activities. In addition, she is the Consumer's public spokesman on consumer issues and its representative on a number of industry and government organisations.
The principal aim of Consumer is to collect and disseminate information and in so doing, advance the interests of its subscribing members and those of consumers generally.
Kenina Court
Consumer representative - appointed February 2016
Kenina is a Chartered Accountant. Having worked in a number of industries including retail, import and wholesale, property, manufacturing and service, she has experience in a wide variety of different industries.
Angela Mentis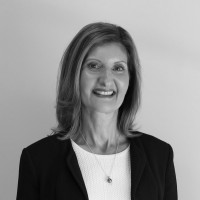 Banking representative - appointed January 2018
Angela is the Managing Director and Chief Executive Officer of Bank of New Zealand (BNZ). Prior to this she was Chief Customer Officer – Business and Private Banking with BNZ's parent company, National Australia Bank (NAB).
Angela holds a Bachelor of Business with a major in finance and economics and a sub-major in business law and a Graduate Diploma in Applied Finance and Investment from the Securities Institute of Australia. She is a graduate of the Australian Institute of Company Directors, a Senior Fellow of the Financial Services Institute of Australasia (FINSIA) and a member of Chief Executive Women.
Donna Cooper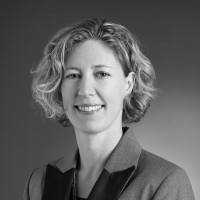 Banking representative - appointed February 2019
Donna is the Chief Executive of TSB. She joined TSB in July 2018 from The Warehouse Group Financial Services (2017-2018), where as Chief Executive she was tasked with significantly improving performance ahead of the sale of the financial services arm.
Donna is a proven business leader who brings an agile, modern approach to management, delivering growth and creating high-performing teams through an authentic, collaborative leadership style.
Donna is a Member of the New Zealand Institute of Directors and served as a member of the Executive of the NZ Financial Services Federation from 2015 to 2017.