We're here to help you fix your banking problems. We're free and independent.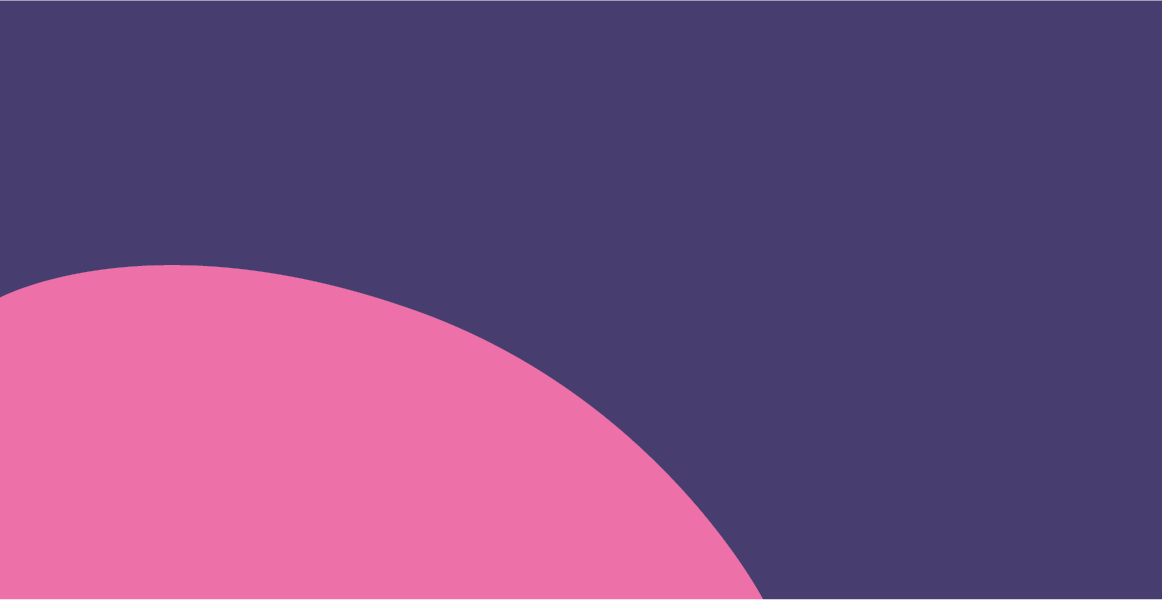 Complaints dashboard
We collate and publish industry wide complaint information.
Read more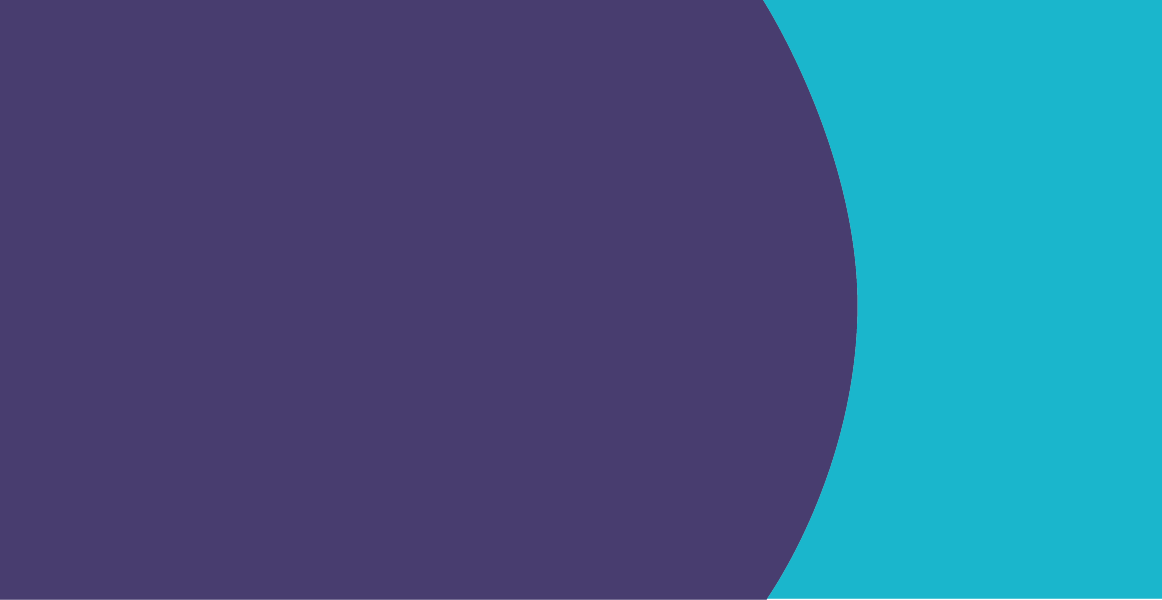 Complaints
Have a complaint? Fill in your details and we'll look into it.
Make a complaint
We'll help you resolve complaints
1
You make a complaint
We listen to your side of the story and gather the facts.
2
We'll look into it
We talk to the bank and others and gather more information.
3
We report back to you
We try to come up with an outcome agreeable to both you and the bank. If not, we formally investigate and make a decision.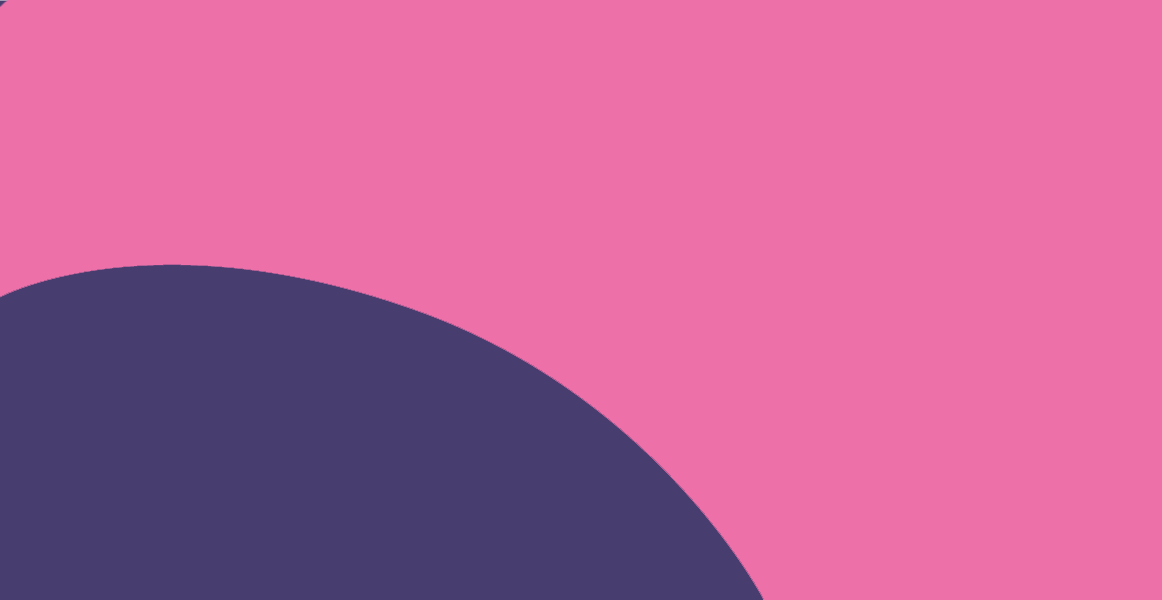 Guides & cases
We produce Quick Guides and publish case notes to help you bank better and sort out banking problems.
Read our guides & cases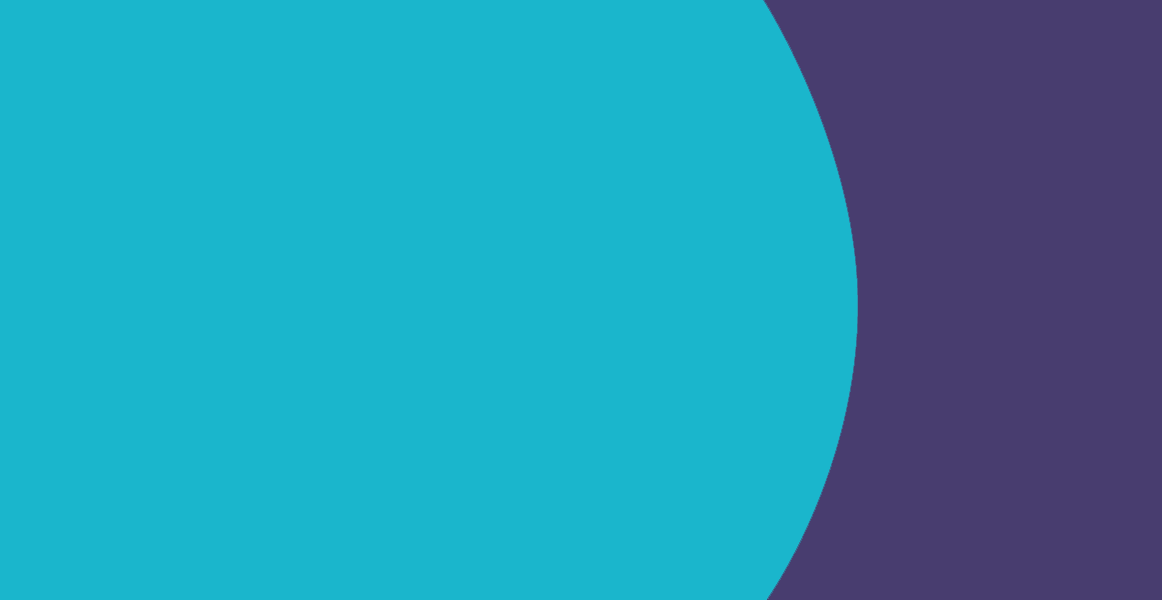 COVID-19
COVID-19 and your banking – we are open for business and here to help.
Read more
Banking Ombudsman
"We're sorting out more banking problems there and then and building trust and confidence in the banking sector."
Nicola Sladden